Put something better than toys under the tree this year with a Holiday Gift Bundle from Heron Books.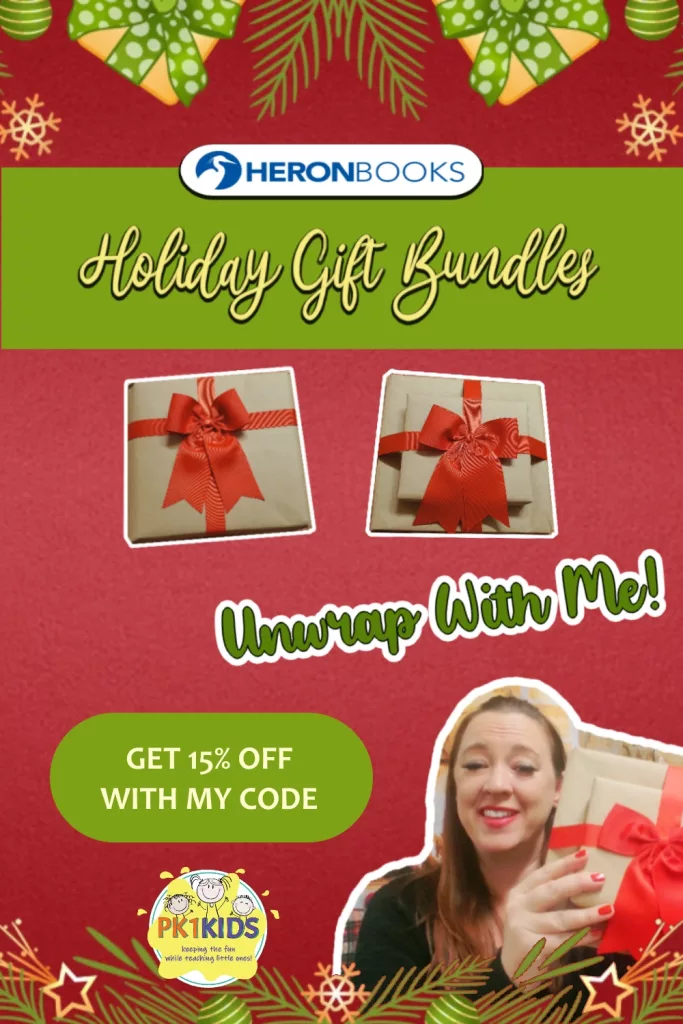 Disclosure: I was compensated for my time reviewing these Holiday Gift Bundles from Heron Books, but all opinions are honest – I want to help YOU in your choice of homeschool curriculum – and Christmas gifts!
You need a different kind of Christmas gift for your homeschooled kids this year.
I mean, aren't you tired of gifting toys that last for a season and then become your next decluttering project?
Nope, your smart kiddos need something that will inspire creativity – instead of just lulling them into checking out for a bit.
I know you want to give something unique and valuable to your kids.
So make sure a gift bundle from Heron Books is on your list this year.
---
Prefer to watch?
Unwrap these bundles with me!
Holiday Gift Bundles From Heron Books
The perfect Christmas gift for homeschoolers
We first fell in love with curriculum from Heron Books when we tried out Take A Closer Look. Two things stand out instantly with Heron Books: 1) Absolutely beautiful illustrations and 2) Short, concise and effective lessons that are super fun to do.
This year, Heron Books has put together two great gift bundles to offer customers for Christmas. These bundles make perfect Christmas gifts for homeschoolers and any special kiddo in your life.
Have a kid who loves animals and nature?
The Animal Kingdom set is perfect for them.
Budding artist in the family?
This is the absolute perfect time to add the Natasha Art Series to your family library.
Gift wrapped and shipped free to your door, these gift bundles from Heron Books are ready to inspire creativity and wonder in your kiddos.
Designed for ages 7-9 (But your younger ones will want the book read to them and to play with the cards)
The Animal Kingdom book is easy to read and follow – our kids just kept on reading without thinking it was a textbook.
Comes with a set of 96 cards with beautiful illustrations of animals on the front, and classifications on the back. (Pro tip: get extra use out of these cards by using them as art references – all my daughters and I want to do is draw and paint these animals!)
Use the Student Learning Guide to turn this set into a complete unit study on the Animal Kingdom. (Read here why we love this for both homeschool group instruction AND self paced instruction.)
Includes a $20 gift card for any homeschool package.
Get 15% off your order with code PK1KIDS15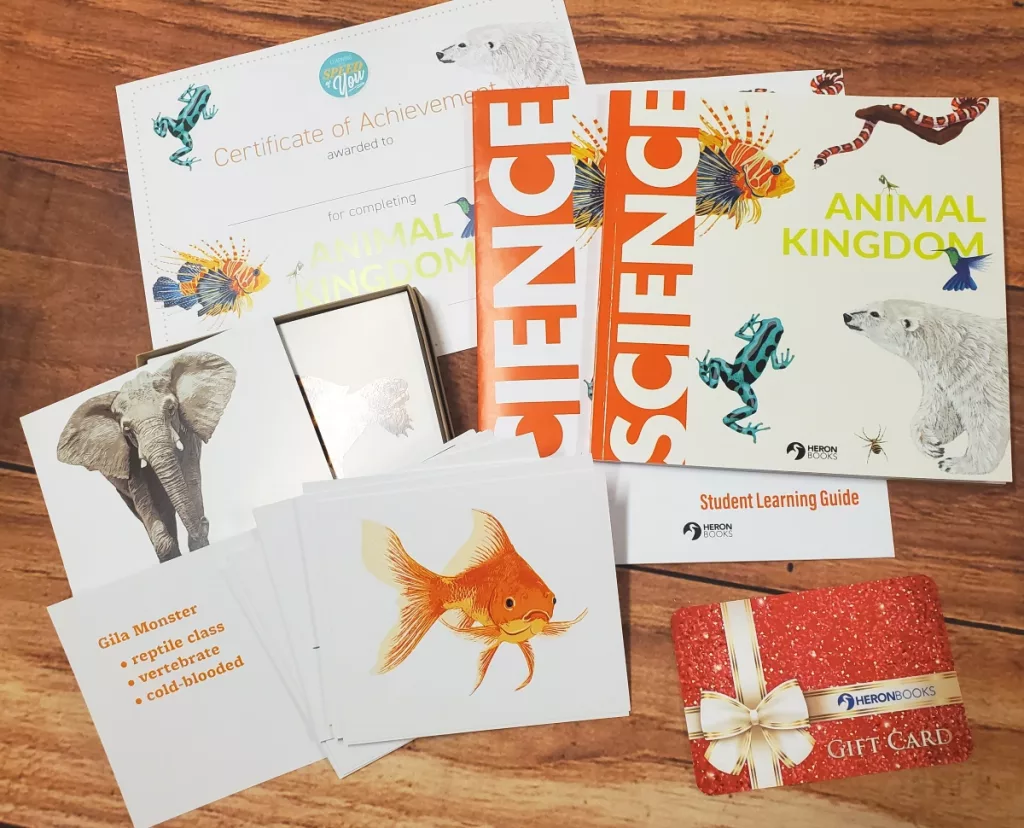 Designed for ages 15 to adult (But my artistic middle schoolers are keeping up just fine.)
Upgraded spiral binding – these feel great when flipping through the pages and lay flat.
All 7 books in the Natasha's Sketchbook series are included – even the illustrated art glossary that so many people love (including us!)
You can use these books as references, or go through the lessons – they're short and super effective.
Includes a $75 gift card to any homeschool package.
Get 15% off your order with code PK1KIDS15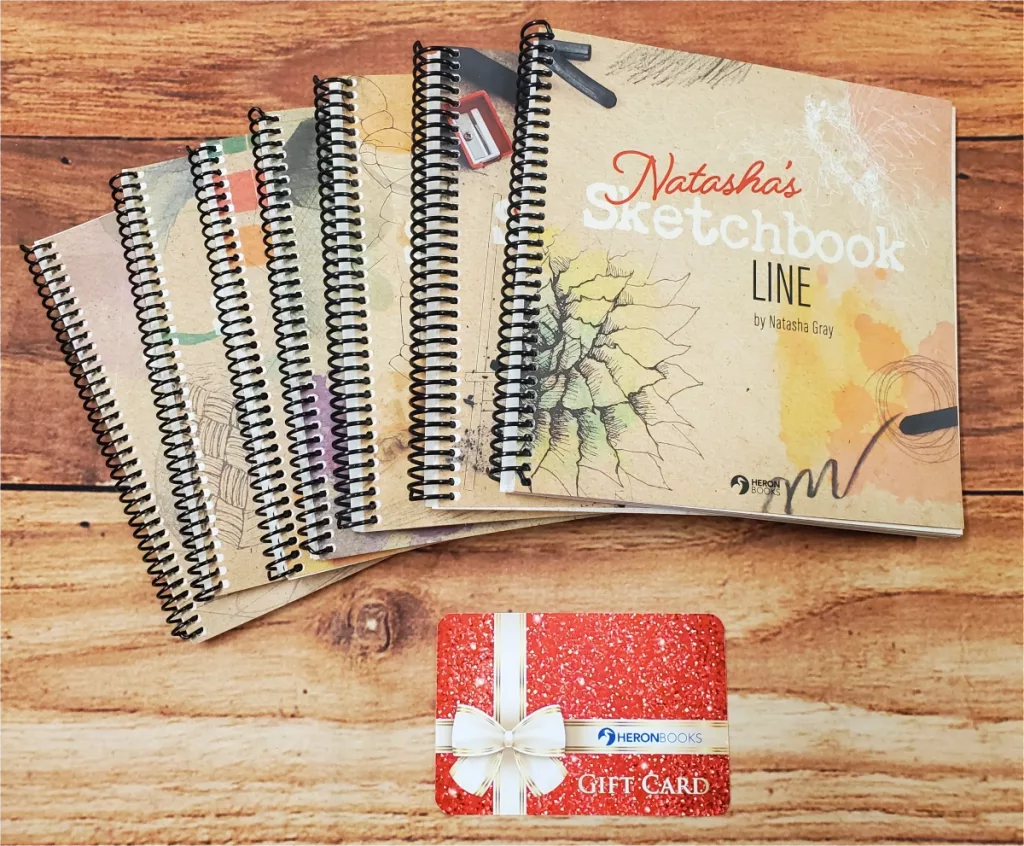 End The Love-It-Today, De-Clutter-It-Tomorrow Cycle
A part of me is really dreading the oncoming Christmas season. As I get older I just can't bear to repeat that same cycle. How many years have we bought those amazing toys that the kids are just BEGGING for? And only a few months go by and we end up in the throws of yet another de-cluttering project trying to get rid of all the stuff our kids don't play with anymore.
I think most homeschool moms try to sneak something educational under the Christmas tree. It's a great strategy because those gifts never need de-cluttering. We also love to gift our homeschoolers with something that will unlock their creativity and interest.
Of course, a few toys for the kids are always ok. But this year, I'm going for something that will have a bigger impact on their lives.
"So many moms have non-toy gifts on their idea hunt for Christmas this year. If that's you, make sure a Holiday Gift Bundle from Heron Books is on that list!" -Christy, pk1kids.com
The Ideal Christmas Gift For My 8 Year Old Animal Lover
My 8 year old girl loves studying animals. It's like she makes this personal connection with each animal she learns about (you should see her stuffed animal collection!
)
I loved her sweet reaction to the Animal Kingdom book. She started reading it and just didn't stop. The pictures are incredibly engaging. The way it's written though – it's so easy to understand and explains things in the perfect way for my daughter to understand.
The 96 card set of animal flashcards is a delight. I asked my daughter to just open up the box and take a look at them. A few minutes later I caught her grinning ear to ear. She was exploring all the animals and grouping them by vertebrate / invertebrate just for fun.
Why we love the Animal Kingdom Set for a gift for homeschool kids:
The Animal Kingdom book reads like a straight-forward story book. Heron Books just has a way of teaching that is unintimidating to kids and feels like an instant knowledge transfer.
The set of 96 animal cards is something you'll keep in your homeschool library for forever. They can be used for the Animal Kingdom unit study, but I keep thinking of more things to use them for. From phonics and animal studies with my toddler, to in depth studies of unique frog species, to art studies – my list keeps growing.
The Student Learning Guide is the most stress-free and effective study approach I've ever seen. It's a phenomenal choice if you want your kids to study real science but not lose the wonder of what they're learning.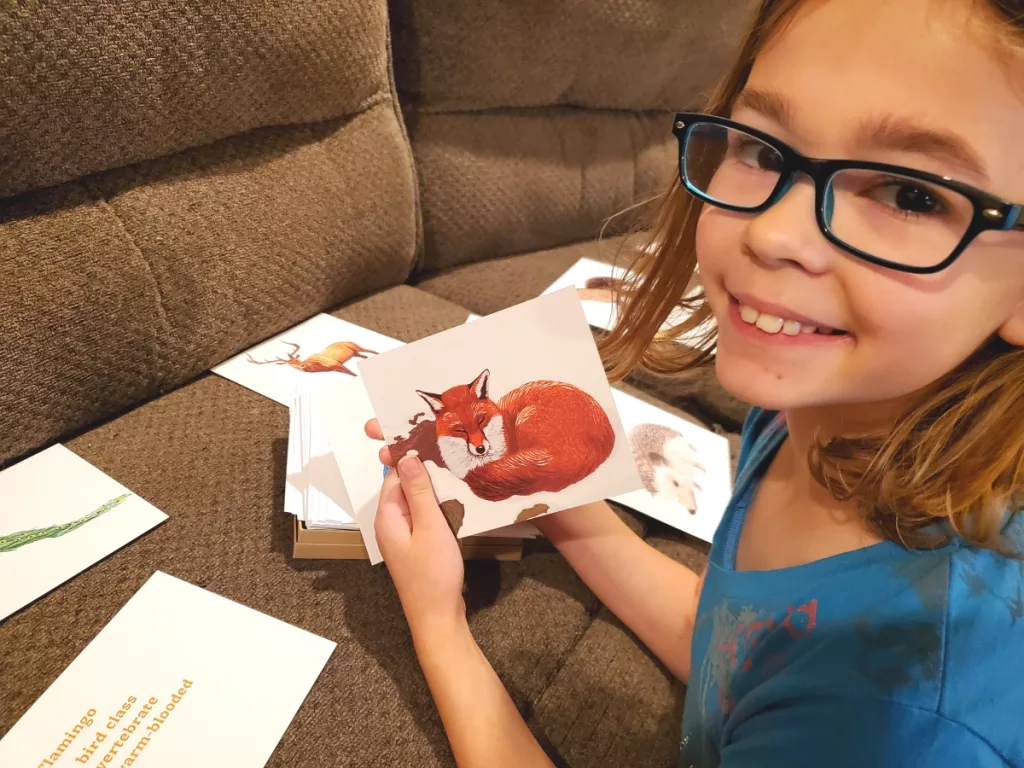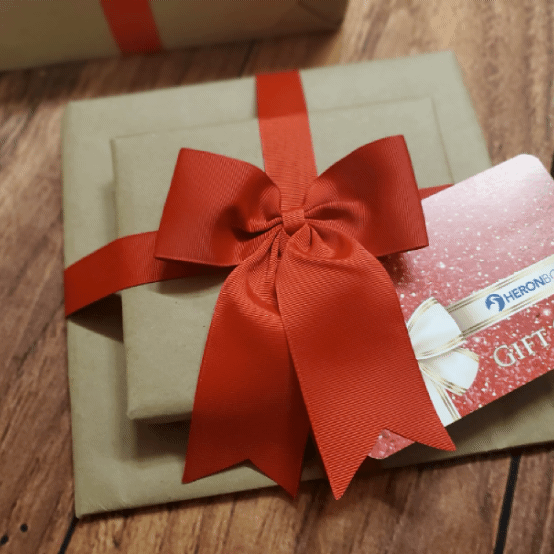 Gift The Art Set You NEED In Your Homeschool Library
I'll be honest here, I've been searching for a good art curriculum for years and feeling like I've let my kids down. My girls are so artistic that I never knew what to do – I just encourage them as much as I can to continue drawing.
I've never found a great curriculum that could teach them all the basics. You know, the foundations of art instruction that are pretty important.
Adding the Natasha's Sketchbook Series to my homeschool library means my mom guilt is finally relieved. I strongly believe that every homeschool family should have this series in their library.
The Natasha's Art series is exactly what you need for you to teach art basics to your kids (or let them learn on their own with the easy and short lessons.) This set is designed for ages 15 and up, but most of the lessons can be used by younger kids – or adapted.
With the new spiral bindings, these books feel great in your hands and lay flat for you to reference while you work.
I'm planning on incorporating these lessons into our morning meetings next year- starting with the LINE book. (Or now, who can wait?!?) I'm excited to follow along and do the lessons with my kids!
Buy these for your kids, then borrow them later. If you've ever wanted to study art – or just start drawing – you're going to have a hard time not sneaking these from your kids when they're not looking. But with the whole set, you can all work through different books. Or, combine your art practice and start a new family tradition of drawing together.
5 Reasons I'll Be "Borrowing" The Natasha Books From My Kids:
These books are in no way intimidating. Even if you think you stink at art, you'll feel comfortable starting in on the first lessons.
The lessons are short and concise – followed by the chance to try it out on your own right away.
The books feel amazing – they're soft in your hands, flip wonderfully, and lay flat.
This series covers an entire breadth of art instruction. Want to get serious about art? Simply complete every book in this series and develop a solid art foundation.
They're filled with relevant works of art to inspire you and create reference. These books are filled with examples that help you understand each concept. You'll also build an appreciation for known works and artists.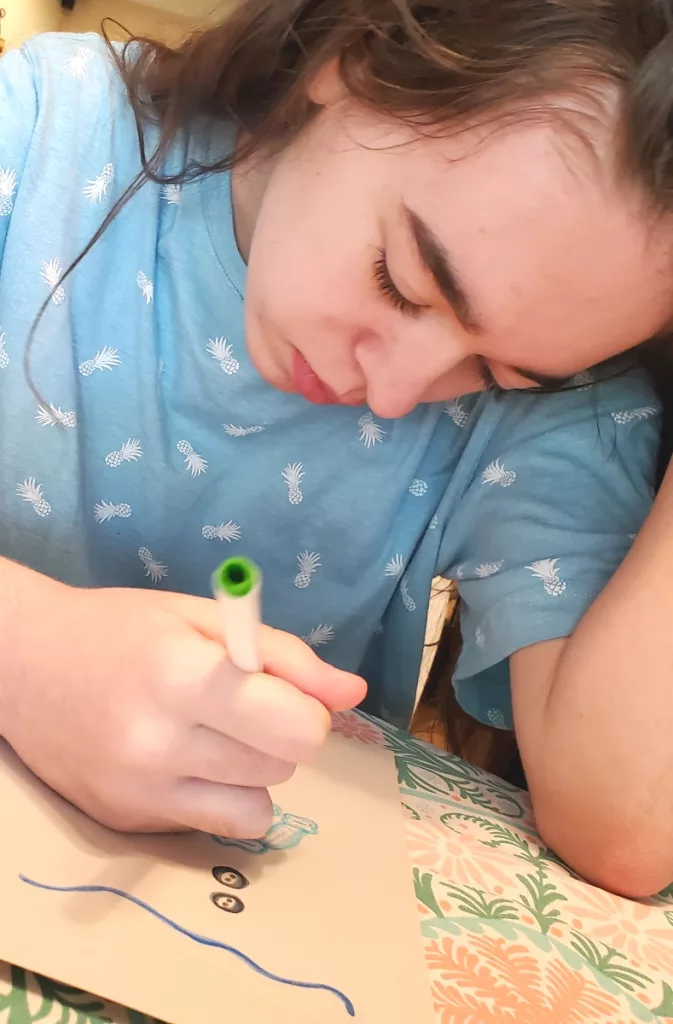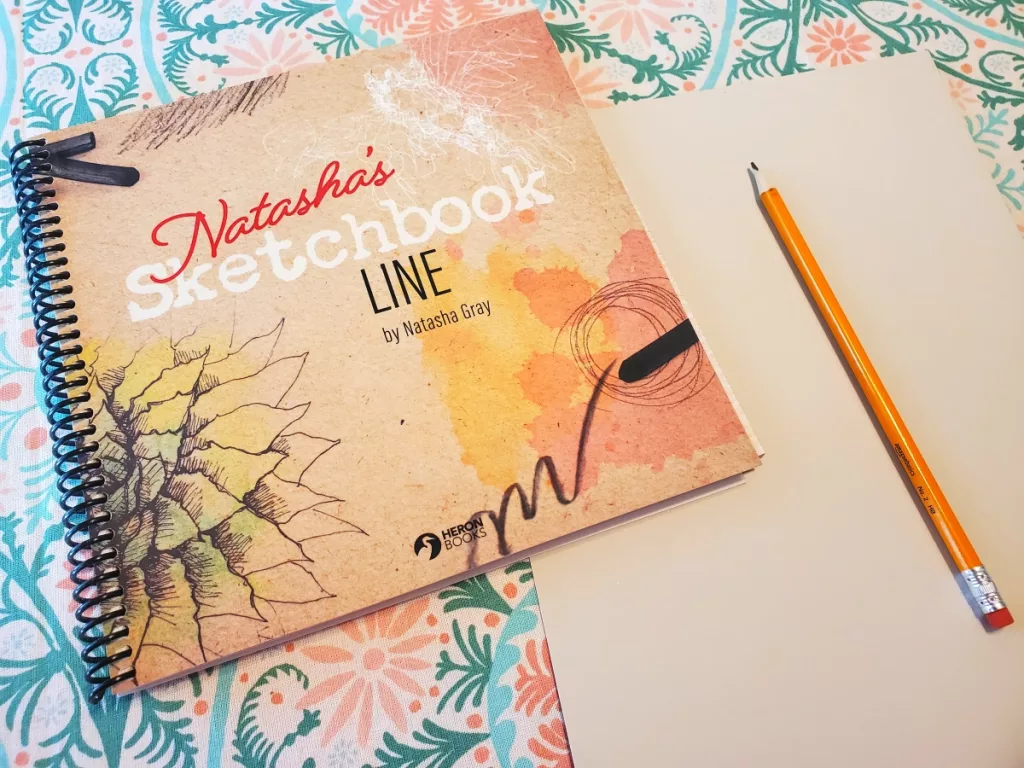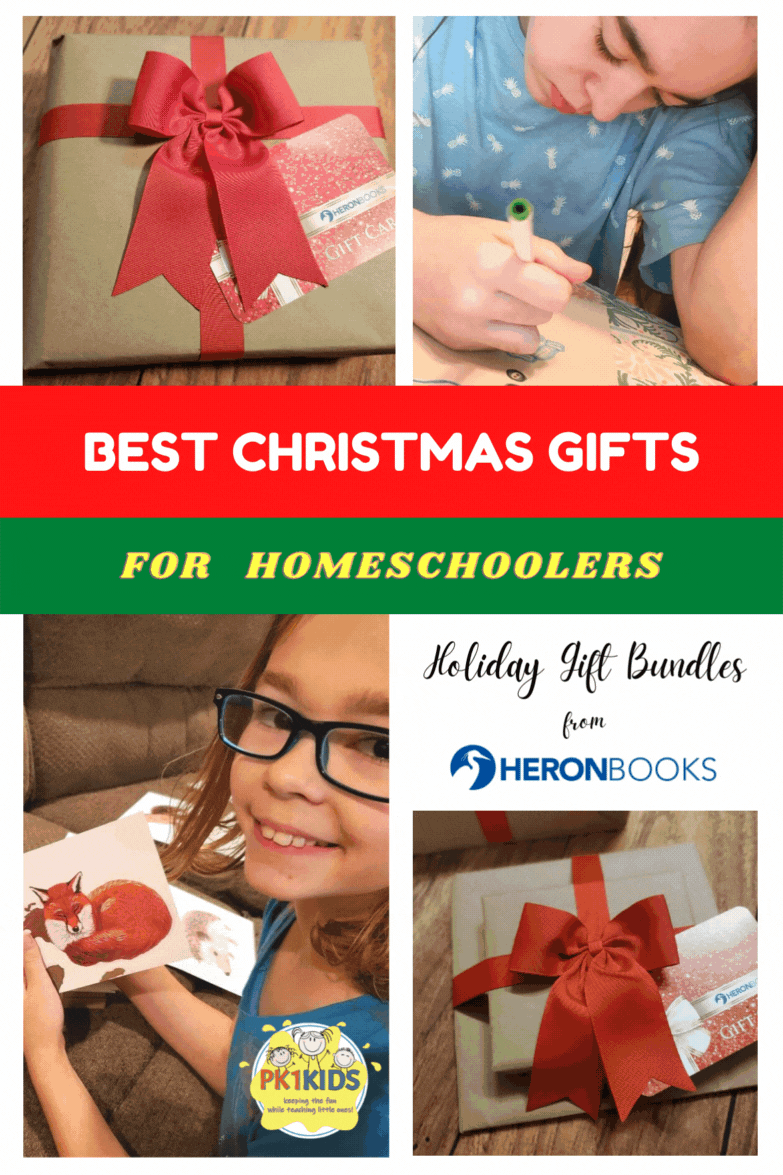 P.S. While you're here, access my entire subscriber only freebies library to get unlimited free printables for your kids! Subscribe to my list to get access: